---
Message to clients regarding the COVID Crisis
Working together through the COVID Crisis
As we enter our second year since the Covid-19 pandemic began, we all continue to aim to manage risks to eliminate or contain infection and to maintain our normal lifestyles.
The psychological impact of this last year has been extra-ordinary and mental health services remain in high demand.
https://www.psychology.org.au/COVID-19-Australians
Despite the level of need I am pleased to have been able to provide a service through the pandemic, including the introduction of telehealth services – via either secure video or telephone services. I have also continued to be able to provide face to face services in a Covid safe environment.
As a profession Clinical Psychology has been well supported to continue to serve the community through the pandemic by the Australian Psychological Society and by the Australian Commonwealth Government's Medicare initiatives, providing rebates for telehealth and for additional sessions as required.
We remain open at present at Oxford 204 for face to face consultations, and have taken recommended precautions to maintain a COVID safe environment. We continue to offer appointments as usual, subject to heavy demand.
I am also able to provide telehealth (via video conferencing or telephone and these services remain eligible for medicare rebate under a mental health care plan until 30 June 2021 (perhaps longer).
For existing clients, please remember to observe COVID Directives and Risk Management protocols. Do not attend in person for an appointment if you are unwell or have been advised that you were in a hotspot or in close contact with an infected person. We can either reschedule your time or arrange a telehealth appointment. If in doubt please call us to clarify if you should attend the Practice.
Stay well
Michael
---
Clinical Psychology is about helping people change, to overcome difficulties and to be purposeful and engaged in life.
In my work as a clinical psychologist, I have been helping people make changes in their lives for more than 20 years. I provide psychological therapy for adults, bringing together what we know from psychology research studies with each person's specific situation. So, my approach is individually tailored.
I also have a special interest in the psychological impact of physical health concerns, including serious health threats such as cancer, cardiac conditions and palliative care. This interest includes the way health professionals communicate and respond to their patients, and how they maintain a sense of reward and manage burnout. Read more about Michael…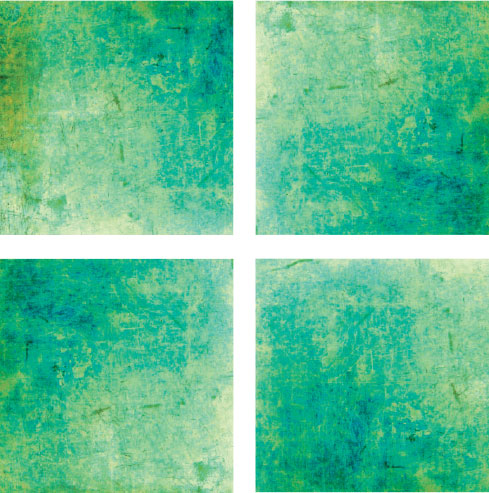 ---